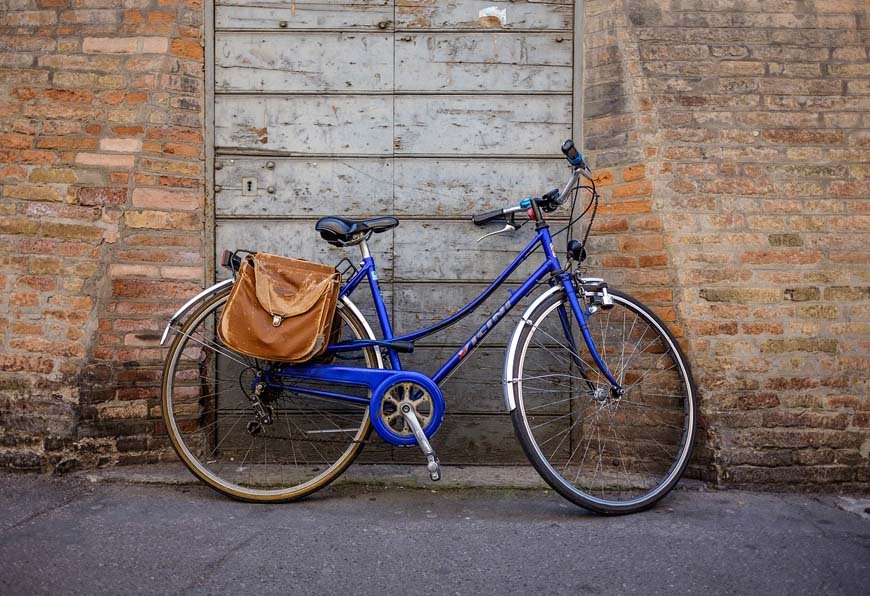 Most of the people prefer to buy messenger bags because of the ageless design, capacity, and convenience that these bags offer. Because these straps fit securely on the shoulder or across the chest, you can move around hands-free. These are relatively bigger in size than a normal shoulder bag and can, therefore, be used to hold a bulk of things at a time. Generally, these are designed with a plenty of pockets so that the items to be carried can be easily organized in them. In order to ensure the reliability, and durability, messenger bags made in genuine leather must be chosen.
In earlier times, messenger bags were only used by bicycle carriers. But, these have now become a style statement for many and are used to perform several functions. In this article, we shall be discussing a few.
Courier Bag
Obviously, messenger bags are used as courier bags by the bicycle or foot messengers. They are used to carry the deliveries or couriers in a quick and efficient way. You can use one in your business or workplace to carry a few small deliveries that need to be urgently made. This work will be done more quickly if you can take a car to the destination. You can opt for smaller messenger bags if you have to carry a few samples or packages.
Mail Bag
Mail carriers generally make use of a large messenger bag to carry and deliver the mail. This bag helps in keeping all of the mail together and also has the capacity to hold a lot of other things. Similarly, you can get a large messenger bag for yourself to carry your papers and documents in an organized way. You can choose a black leather messenger bag and make your carrier more stylish.
School Bag
High school or college students also make use of messenger bags to keep their books, notebooks, binders and other things in a safe and organized way. The easy-to-access flap top of the bag facilitates a quick and easy way of insertion and extraction. As a student, you must make a choice of a messenger bag having multiple compartments, small pockets and organizers, too.
Laptop Bag
Messenger bags are also widely used as ideal laptop bags, as you can easily carry your laptop or tablet in it without much fuss. You can easily sling your laptop messenger bag across your shoulder and get ready to go anywhere along with your technological tools. When using a messenger bag as a laptop bag, make sure it has thick foam padding to protect your laptop.
If you are looking to buy a stylish leather handbag that is functional as well as compliments your personality, then picking one of the messenger bags will do the thing. EL Solo is one stop shop where you can find a plethora of handmade leather bags in a variety of styles and choices. You can visit our store in Jodhpur or shop online.